A Revolution in Education
AI neural network platform dedicated to understand the cognitive skills of the students and provide a fully adaptive solution with a unique and personalized profile.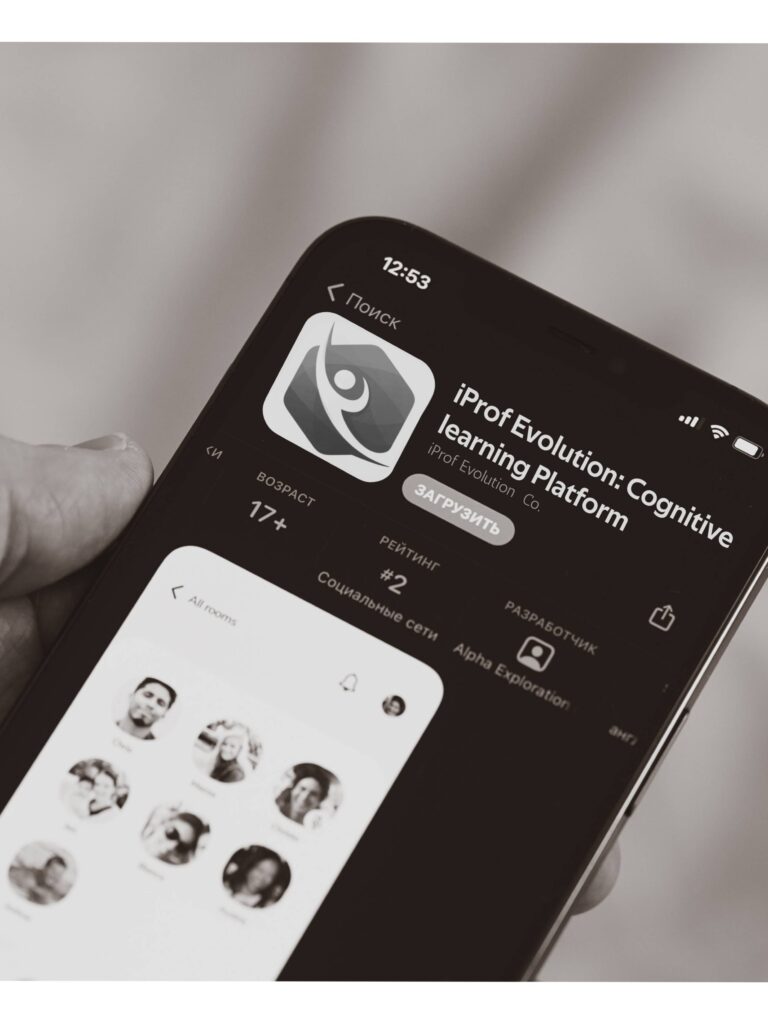 01
About Us.
iProf Evolution is a one-of-a-kind in your field; it combines artificial intelligence and deep learning to assist students with disabilities in learning. Our technology incorporates the most cutting-edge techniques in the space, and we collaborate with a specialized team to create an exclusive approach to reducing dropouts from online courses and, more importantly, speeding up the learning process.

Our exam will provide you with critical information about your faculties, inner talents, and cognitive skills, as well as an entirely new experience insight on your own learning style.
02
Our Features
iProf Evolution is based on extensive researches and testing around the world
Deep Skills
Profile
---
Your profile will be customized to reflect your skill sets and choices. Using This Profile, you'll be able to maximize your learning potential.
Multidimensional Platform
---
The platform will implement a multi-sensorial system sourced from your digital cognitive profile.
Dynamic Content
Serving
---
Using your profile, you will be able to adjust the interface to your learning style and thus help boost your learning speed by up to 200%.
AI Neural
Network
---
Your greatest talents and non-exploration abilities will be included in the system and analyzed by the deep learning process, which will result in a more effective system.
03
Our Team
Bring The Best for You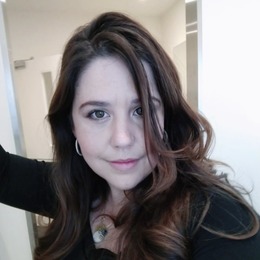 Brunna Tom
CEO
Bachelor in Physics, Master degree in Computational Astrophysics and credential ESL professor
Teaching experience in South and North America, Oceania, Europe and Asia-Pacific. More than 3000 students over the world
Creator of highly sensitive cultural teaching methodologies.
Renato P. dos Santos
CTO
DSC (Physics) with Post-doc works in AI Programming.
Researcher and graduate Professor at the Piaget Institute and the Lutheran University of Brazil. Author of more than 100 scientific papers.
Tommy Hartono
Program Lead
Bachelor in Computer Security and Network Management. Mulai Group's CEO, a Singapore-based technology company with a foothold in Indonesia and Australia.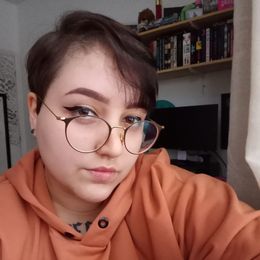 Vithoria Arenda
Design internship
Specialist designer and front-end Fatec program enrollment. 45 qualifications and a solid understanding that technology is not only a form of communication. Two additional marketing projects are actively in development
04
Our Tests
Check out a list of tests

Our testing will indicate what source of potential skills enables you to enhance your mathematical abilities.

This test enables you to identify if you struggle with dyslexia and also what type of dyslexia and how to decrease this.

You can explore your feeling of being connected with this assessment and how this affects your development.